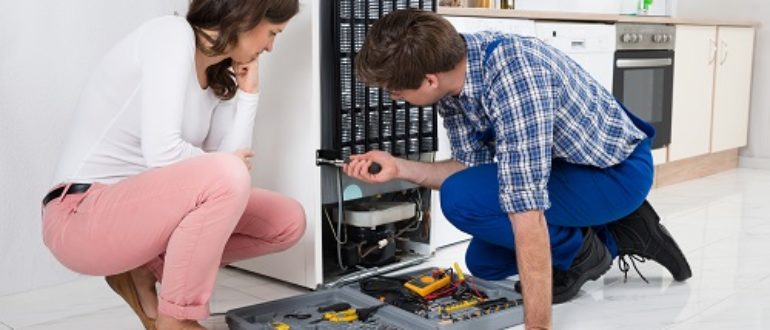 Everything About Heating And Cooling
When summer is round the corner, house owners turn their attention towards the air conditioning system. It is very important to check whether the cooling system is still in working condition so that it can provide relief from the heat outside. With the advent of winter, the first important chore is to check the heating system that keeps the entire house warm and cozy while the temperature drops outside. If you find that any of these systems are not functioning as they should then it's time to call up a good repairing company. The main task of furnaces and air conditioners are heating and cooling. Tucson, AZ has a number of reliable companies that can fix these important appliances.
It is not always economically feasible to install new heating and cooling units. Sometimes it makes sense to repair the existing ones as they still have some life left in them. If you are a house owner then a successful repair job can save you a lot of money. The same advantage can be got by a commercial house that has heating and cooling units that are not functioning properly.
While searching for a reputable company always look out for these vital signs:
1. Experience is a very important factor. For example, a company that has been in the repairing business for more than 30 years will obviously provide you better service than a new company.
2. A good company should have technicians who can repair units of any brand. No matter what make your heating/cooling system is, an experienced company will send over a technician who will solve the problem in no time.
3. Guarantees are another tell tale sign of a credible repairing company. Some companies offer a long period of service guarantee. If new parts are installed, then you can even avail a yearlong warranty!
4. Quick service is an important quality that separates the best from the rest. Some firms offer service 24 hours a day on weekends and other holidays as well! You can always count on them whenever you need a quick repair job done.
5. Whether you are a business concern or a household, you need to make sure that a company provides references. This increases the credibility of a company.
Is your HVAC system not heating and cooling? Tucson, AZ is home to some of the best repairing companies in the business.
Heating and cooling Tucson – Al's Air Conditioning & Heating offers the expert service and knowledge in the repair of air conditioning and heating units to homes in Tucson, AZ.