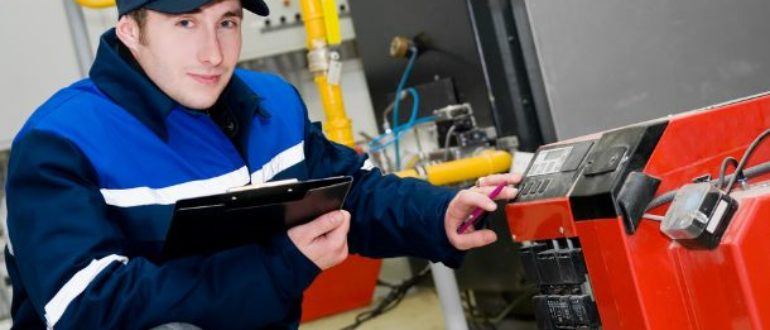 Furnace repair and Installation Pound ridge NY
Call  800-755-0810
Pound Ridge Heating Services and repairs
A local company in northern westchester NY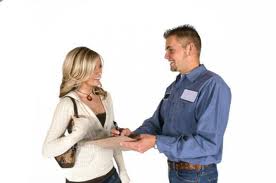 We are your  local company heating an cooling Company
Our expert technicians are on call to meet any heating emergency. We cover Pound Ridge! Whether it is late in the afternoon or in the early morning, you can count on fast, professional service throughout Westchester county.
So when a Pound Ridge heating service strikes, call us! As a homeowner, the last thing you want to worry about is the comfort in your home.
GAD-AIR offers all Home Services for your
comfort:
Furnace Tune-Ups or Repairs
New Furnace Installation Services
Furnace Cleanings
Furnace Repair
Boiler or Radiant Heating Repairs
Thermostat Installations
Air Duct Cleaning
Cold/hot room Zoning Issues
Hvac Repairs installations
Installations
We are your Pound ridge Heating Service
Call us Now at 1 800-755-0810
To schedule us for a appointment for any service or repair work,or maybe you need us to estimate a job for furnace repair, hvac work, new installations  Serving Pound Ridge, NY in Westchester County.