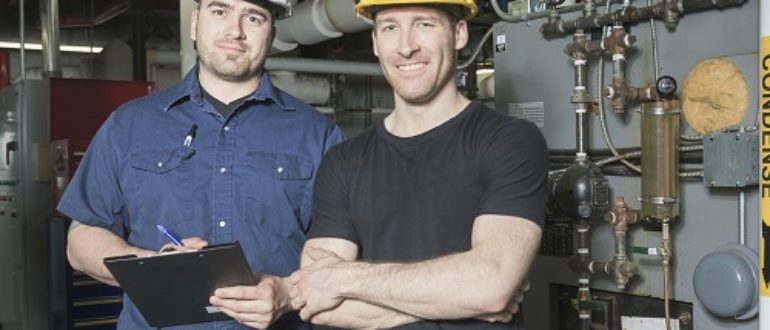 Getting the Best Deals for Heating and Cooling Repair
There is no doubt that there are a lot of heating and cooling repair services available in your area, and finding the right contractor for your own use can be pretty complicated. As a matter of fact, people often postpone looking through these services and finding the right one for them simply because the process is overwhelming. With this said, you should familiarize yourself with the different things that you can do to make this search easier and more efficient. Here are some factors that you should consider when looking through the contractors in your area and choosing the one that will work best for you. Go through these qualifications and use them to make your choices when it becomes necessary.
One of the main considerations that you should look into in order to find the best heating & air conditioning contractor is the range of fees that your local contractors charge for their services. Since having this type of repairs performed in your home can be quite expensive, you need to find a contractor who will be able to perform the services for a price that you can afford. There is very little use in enlisting the help of a professional who would charge you more than you can afford to repair your HVAC. NC has many contractors so this problem can be avoided by comparing quotes from a few different companies. Go through the choices that you have and look into their individual price ranges.
In addition to the prices, it is also important to consider the variety of services that these companies offer.
Offering a wide range of services vouches for the ability of the contractors. The best way for you to go about this task is to access the professional websites of these contractor companies and to go through the comprehensive list of the repairs that they offer. Look into the range of services that you require for your own home, as well as any plans you may be considering. Find a contractor who has experience in as many of those services as possible so that they can give you the best advice and the best work.
Finally, look into how the contractors who you will hire can help you make the necessary changes and improvements in your home system. In addition to repairing your air purifier filters and the other parts of your HVAC systems, your contractor should also be able to advise you on newer pieces of equipment that you may install in your home as well. This way, he or she will be able to advise you about the best way to keep similar problems from happening in the future. Make sure that you look through all the resources that you have to be able to get an idea of the quality of the services that your local contractors can afford you. This can be a time intensive process, but it will help you find the contractor that will be able to give you the highest quality services possible.